NOTE: 50% of net proceeds from all of Gary's CD & MP3 sales will now go to the Jorge Posada Foundation and Children's Cancer Research Fund.
---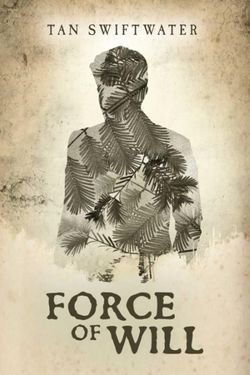 New book Force of Will, also available on Amazon.com and BN.com. About a musician and radio DJ who successfully puts his life back together after it being reduced to ashes by a surprising web of colluders. An inspiring book about discovery and healing.
---
All radio archives are now available on the Multi-Media page. Click on the link to download, which should then open the file in the media player associated with MP3 files on your computer. Or you can save the MP3 file and do whatever you want with it.
---